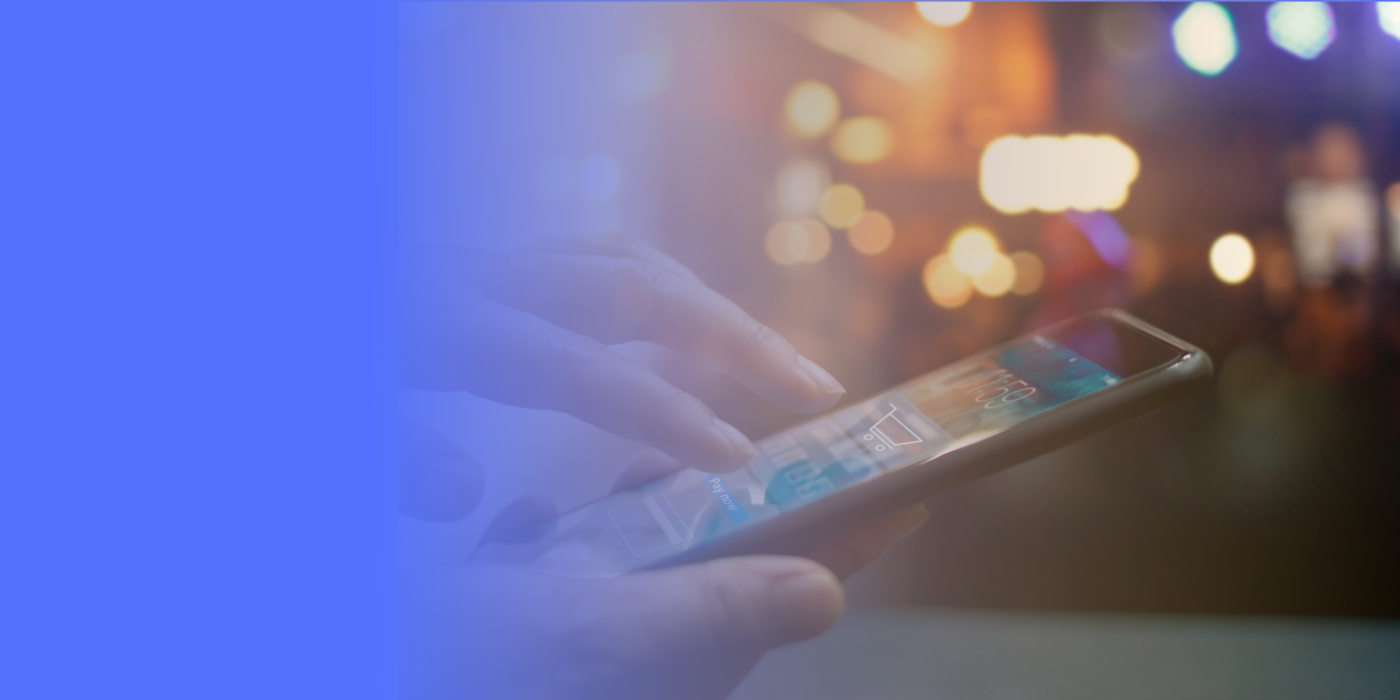 Best Smartphone
Service Centre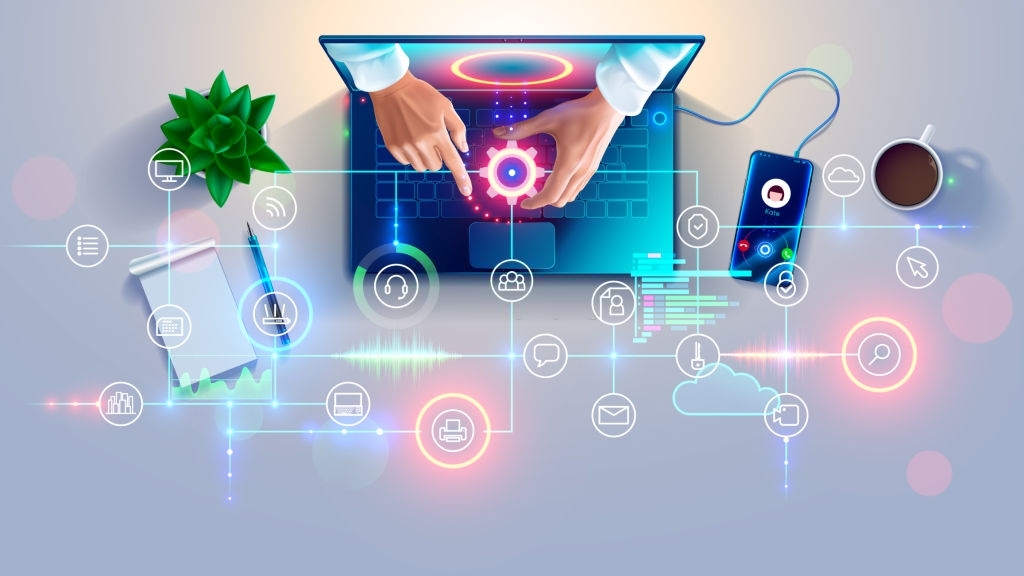 Get your Laptop
Service done with us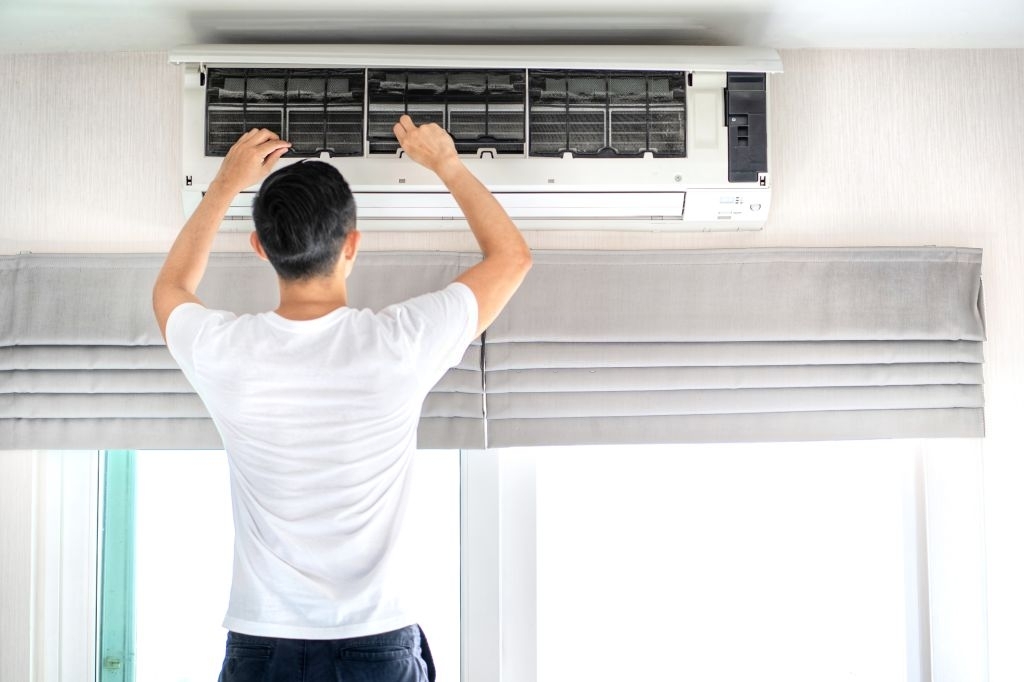 AC Service at
your doorstep
Few Words About Us
About Sri Jishnu Communications Vijayawada
If you are looking for a gadgets, electronics support center nearby to solve all your device problems, then we have you sorted with this best service center in Krishna. Regenersis Sri Jishnu Communications Vijayawada is one of the best service centers you can visit for all your device related damages be it – tablets, laptops. We here have updated address, contact number and direction for you to conveniently reach them. Regenersis Sri Jishnu Communications Vijayawada is open on Monday to Saturday from 10:00 to 18:00 so you choose to call up take an appointment or just simply drive to the service center using our directions for quick service support for all your gadgets, electronics.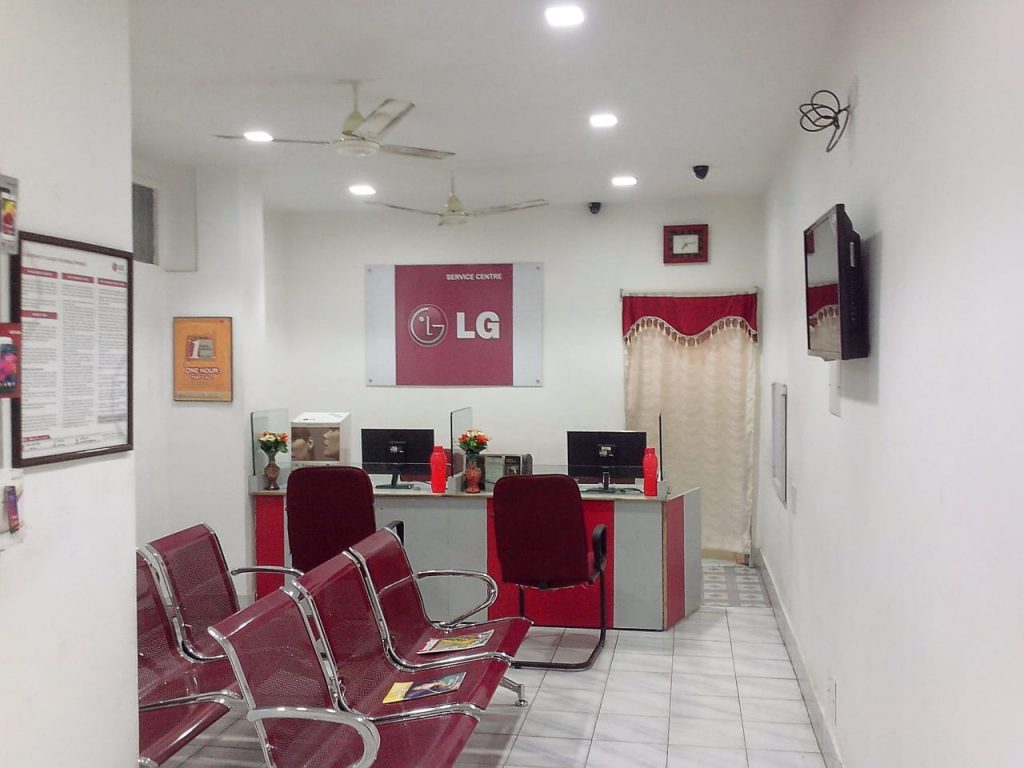 Electrostatic Discharge (ESD)
Electrostatic discharge (ESD) is the release of static electricity when two objects come into contact.
Electrostatic discharge (ESD) is the release of static electricity when two objects come into contact. Familiar examples of ESD include the shock we receive when we walk across a carpet and touch a metal doorknob and the static electricity we feel after drying clothes in a clothes dryer. A more extreme example of ESD is a lightening bolt. While most ESD events are harmless, it can be an expensive problem in many industrial environments.
ESD first requires a build-up of an electrostatic charge. This occurs when two different materials rub together. One of the materials becomes positively charged; the other becomes negatively charged. The positively-charged material now has an electrostatic charge. When that charge comes into contact with the right material, it is transferred and we have an ESD event. The heat from the ESD event is extremely hot, although we do not feel it when we are shocked.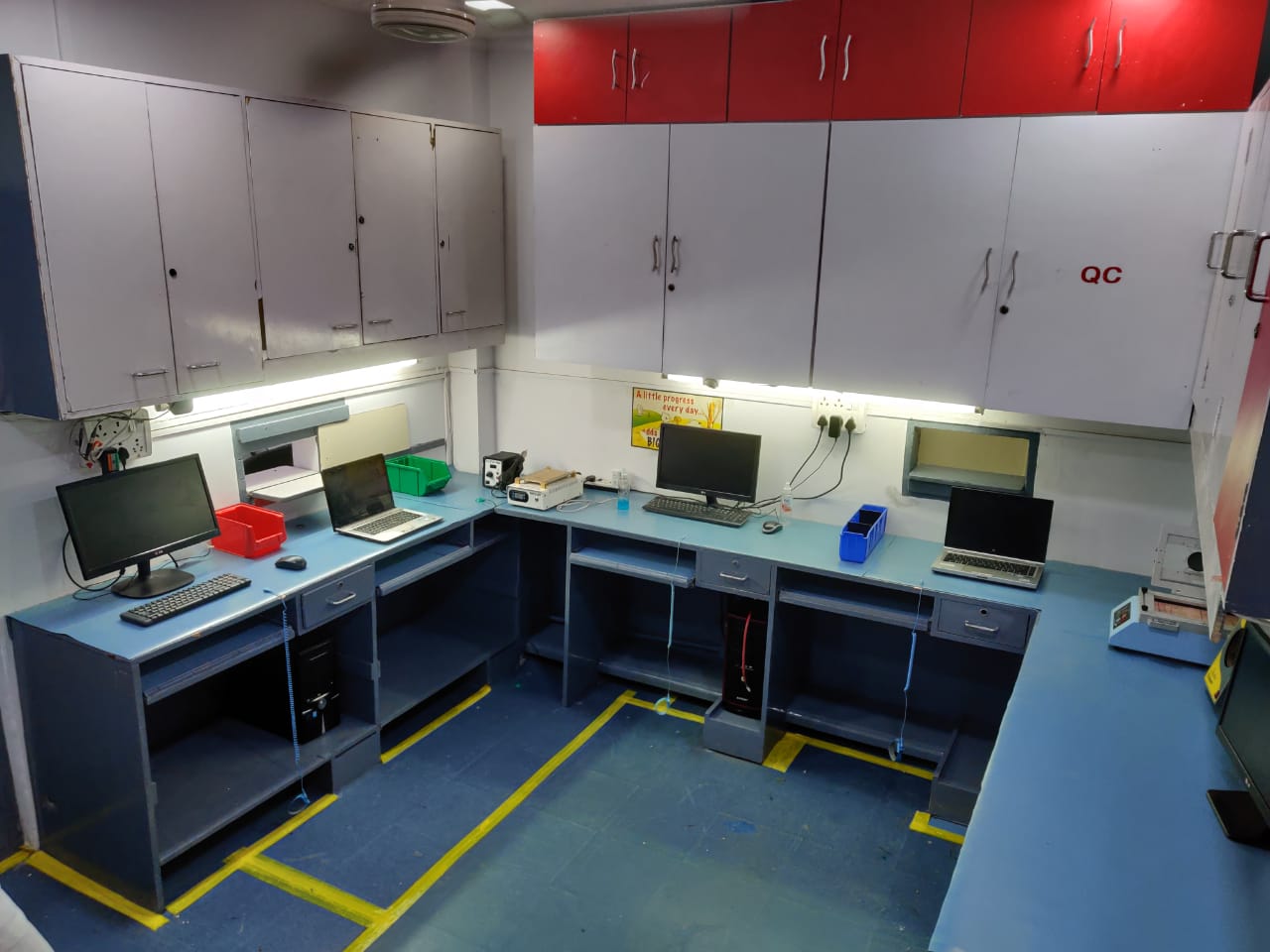 However, when the charge is released onto an electronic device such as an expansion card , the intense heat from the charge can melt or vaporize the tiny parts in the card causing the device to fail. Sometimes an ESD event can damage a device, but it continues to function. This is a called a latent defect, which is hard to detect and significantly shortens the life of the device
Many electronic devices are susceptible to low voltage ESD events. For example, hard drive components are sensitive to only 10 volts. For this reason, manufacturers of electronic devices incorporate measures to prevent ESD events throughout the manufacturing, testing, shipping, and handling processes. For example, an employee may wear a wrist strap when working with devices or may wear ESD control footwear and work on an ESD floor mat that causes the electrostatic charge to go into the ground instead of into the device. Sensitive devices can be packaged with materials that shield the product from a charge.
So we strictly repair your gadjets in this ESD environment to prevent the pcb /ic components damage from ESD..so prevents the repeat complaints with same or another complaints

Upfront Pricing
At Sri Jishnu Communications, Vijayawada we provide you the upfront pricing. The team of experts and technicians provide the repair solutions at an affordable price. We offer fast, quick and easy mobile & laptop services of different brands.

Anytime Service
We provide same day service. Trained technicians of Sri Jishnu Communications are always ready to help you and fix your issues in a scheduled time. We Provide 24 Hours Service at reasonable rates. Reach us or contact the Best Service Center in Vijayawada for any mobile and laptop related issues.

Qualified Experts
Technicians at Sri Jishnu Communications are professional and are able to solve the issues as committed. Qualified Experts provide you the solutions for any of the repair issues at reasonable cost. Our repair experts provide you with the best repair solutions.
I got a very nice service... The technicians are highly professional and dedicated towards work..... And also reacted quickly
Happy to be here to find a solution for my Phone Thanks for ur service And very Glad to share my opinion
Got good service and the technicians are highly professional and solved the problem at very little time.... Tq jishnu communications