LAPTOP ADAPTOR, CHARGING PORT & JACK REPAIR IN VIJAYAWADA
Chances are that your laptop's battery or adapter & jack is damaged. This creates many problems while working like battery overheating. Not only it is a problem while working but it is also very dangerous because electricity is involved. Battery or power adapter, charging point or jack problems should be taken seriously. It is better to get it checked before any accident occurs. If you have a laptop battery problem and are looking for a repair center where it can be repaired or fix
look no further as SJC is there to help you out. We are an experienced computer/laptop repair center in Vijayawada and offer many laptop repair services.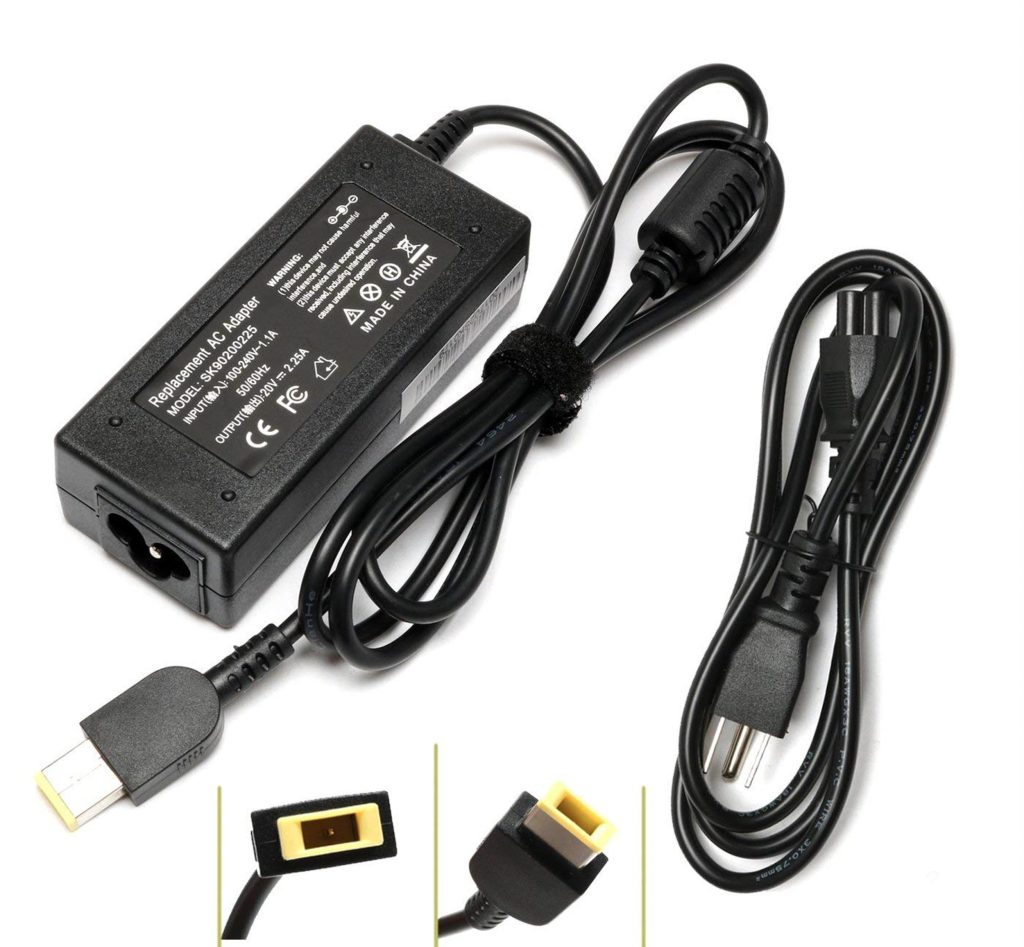 Laptops are our on the go workstations so it is obvious that they need regular charging due to constant use. Over the passage of time, laptop battery does not perform as it use to. This hinders the performance of your laptop. To overcome this problem, the battery must be repaired or replaced so that your laptop works smoothly. and at sjc , we offer repair and replacement of laptop battery at very reasonable rates. We repair laptop adapters, jack, charging points. If you are looking for a laptop repair center to buy genuine and branded laptop battery for replacement in Vijayawada, Guntur and allover andhra pradesh  then we are there to offer our services. We also provide genuine laptop chargers, jack adapters for every laptop brand.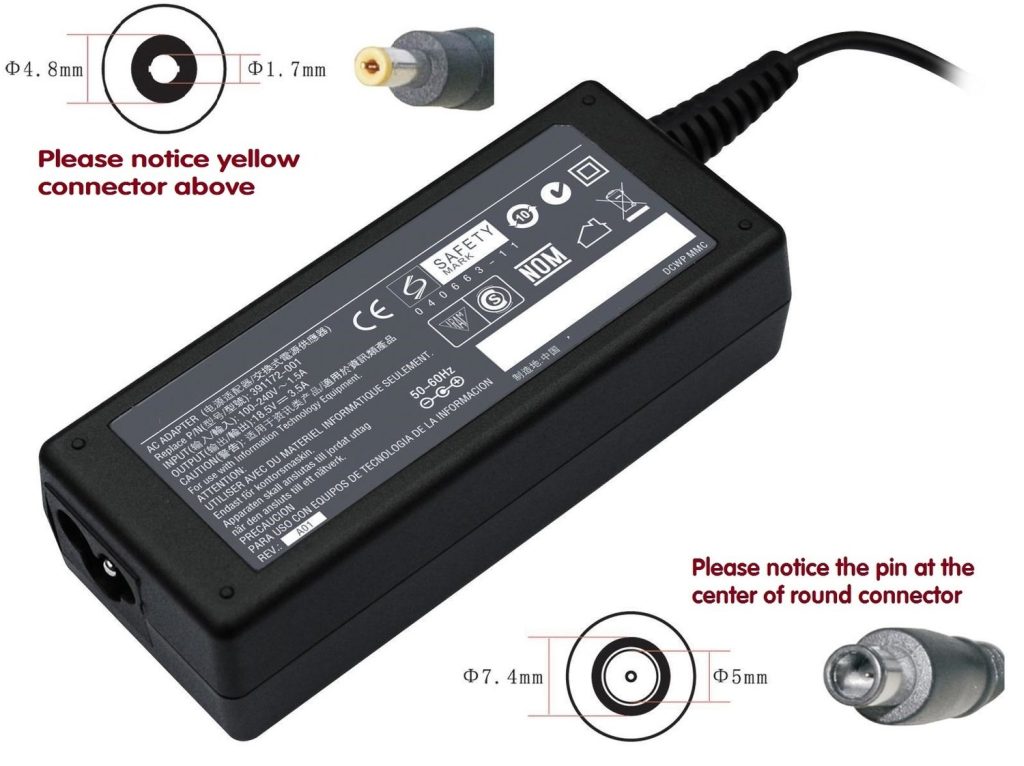 SJC also provides laptop repair services like screen repair, motherboard repair, keyboard repair, virus removal from laptops, hard disk data recovery, clean Windows operating system installation and more. We also provide onsite laptop repair so that you are spared from the hassle of taking your laptop to repair center and back to home. Just contact us for any laptop charger or battery related problems in Vijayawada, Guntur,  Tenali & allover Andhra Pradesh area's.