Laptop Water Damage Repair in vijayawada
Home Service Available in Vijayawada ,Guntur ,Eluru, Tenali
Among all the other laptop damages and repairs, Laptop Liquid Damage Repair has always been the most challenging one. Liquids that fall on a laptop can ultimately damage all of its internal parts. So if such a spill has happened to your laptop, then you should make sure to immediately take the necessary steps for repairing your laptop and eradicating the liquid from it. srijishnucommunications (SJC) is the best place to repair your laptop in this case.
Laptop Water Damage Repair Cost –
When talking about Laptop water damage repair costs, the average amount that comes to notice starts from the minimum of Rs. 300 and can reach up to Rs. 12,500 and even more. This pricing is based on the type and brand of laptop that users have and the extent of damage that the liquid, for example, water, has caused to the laptop. Water usually doesn't stay on the laptop keyboard or enter inside so quickly compared to other sticky liquids such as soft drinks.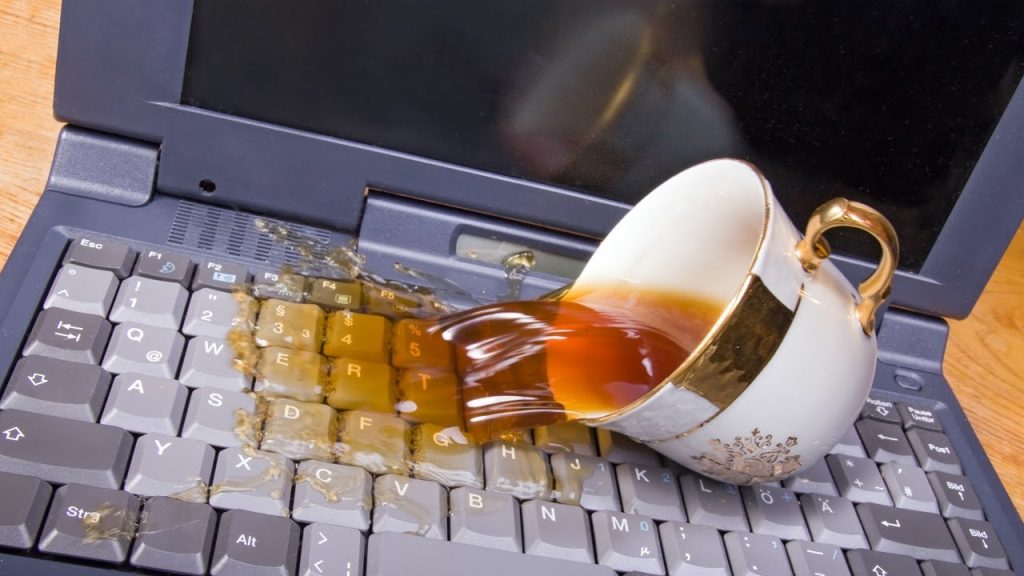 Water Damage Laptop Repair Near Me –
srijishnucommunications (SJC) has made an exceptional service open for its customers. That is the option of Water damage laptop repair near me that makes sure to search the best laptop repair centers near them and contact them for immediate services either by visiting the centers or right at their houses.