Doorstep Mobile Battery Repair and Replacement with SJC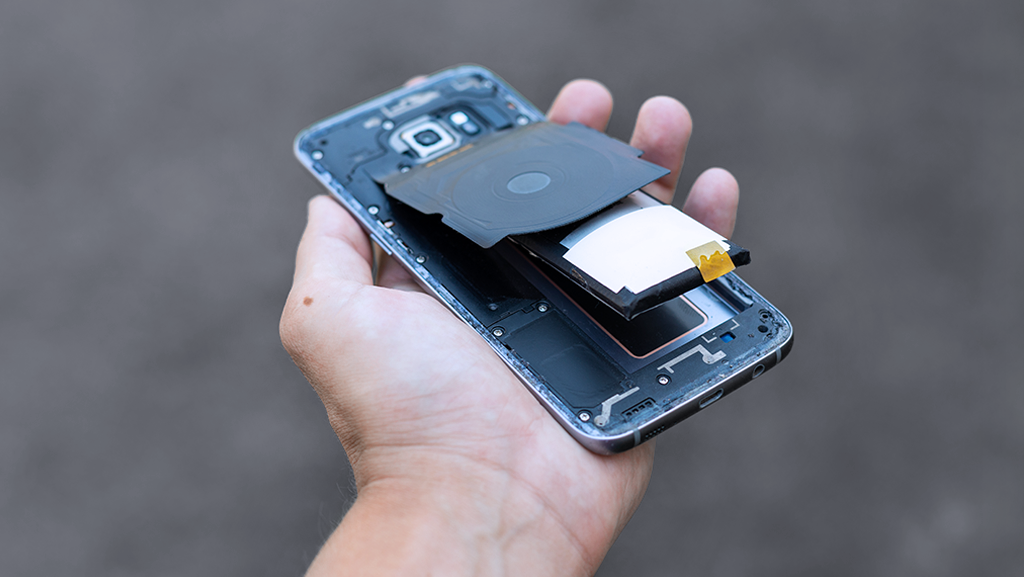 If you're in search of an online battery repair service for your mobile device, look no further than SJC. SJC offers a convenient and reliable solution for all your mobile battery repair needs, right at your doorstep. With highly trained technicians, high-quality spare parts, and up to 6 months post-repair warranty, SJC is the ideal choice for those in need of a mobile battery repair near me.
Say goodbye to the hassle of visiting a traditional repair shop. With SJC doorstep mobile repair service, you can have your device repaired while you continue with your daily activities. Our technicians will come to your location, at a time that's convenient for you, to repair or replace your damaged smartphone battery. This eliminates the need for you to take time off from work or other important commitments to have your device repaired.
At SJC, we understand the importance of your mobile device and take great care to ensure that it's handled with care. Our technicians are highly trained and use only high-quality spare parts to repair or replace your device's battery. This guarantees that your device will be returned to its original state, functioning as good as new.
In addition to convenience, SCJ also offers affordable prices for our repair services. Our goal is to make repairing your device as seamless and stress-free as possible, without breaking the bank. With an up to 6 months post repair warranty, you can have peace of mind knowing that your device is in good hands.
With our commitment to quality and customer satisfaction, it's no wonder that SJC has quickly become a trusted name in mobile repair. So, why wait? If you're in need of a mobile battery repair near me, look no further than SCJ . Contact us today to schedule a repair appointment and get back to your digital life.
VIVO

OPPO

Samsung Repair

HTC Repair

Moto Repair

Nokia Repair

Microsoft Repair

One Plus Repair

Sony Repair

Blackberry Repair

Gionee Repair

Lenovo Repair

Oppo Repair

Vivo Repair

Xiomi Mi/ Redmi Repair

Realme
Lenovo
Google Pixel
LG
Techno
Karbon
I-Tel
Infinix
Asus
I-call
Huawei